Welcome to Dominion Polanco
A Luxury Property in Mexico City
A blend of chic and modern design with homestyle comfort and privacy, Dominion Polanco is the perfect choice to enjoy your short or long term stay in one of the trendiest districts of Mexico City.
Wake up and enjoy working out in our gym, swimming some laps in our outdoor pool or enjoy a breakfast in our cozy lobby.
​After work or discovering the city, you can relax back home, pamper yourself with a massage or simply stroll around the famous Polanquito area where you will find an amazing choice of restaurants, boutiques and outdoor activities at Parque Lincoln.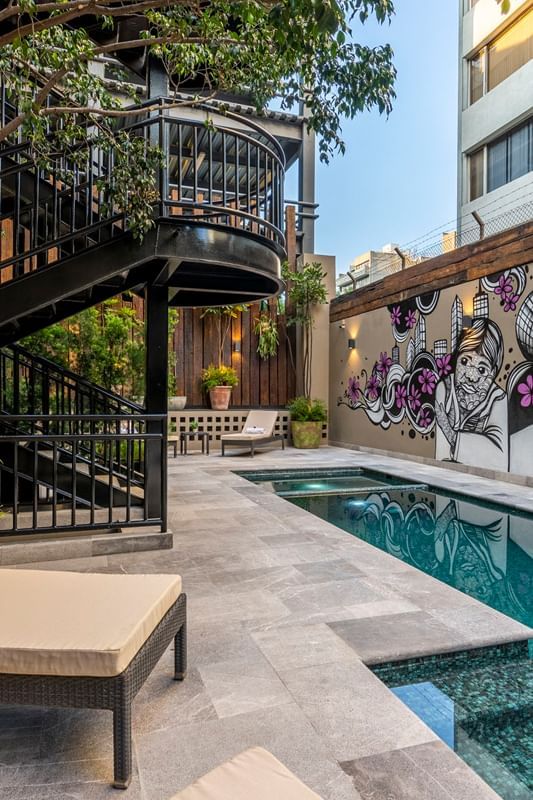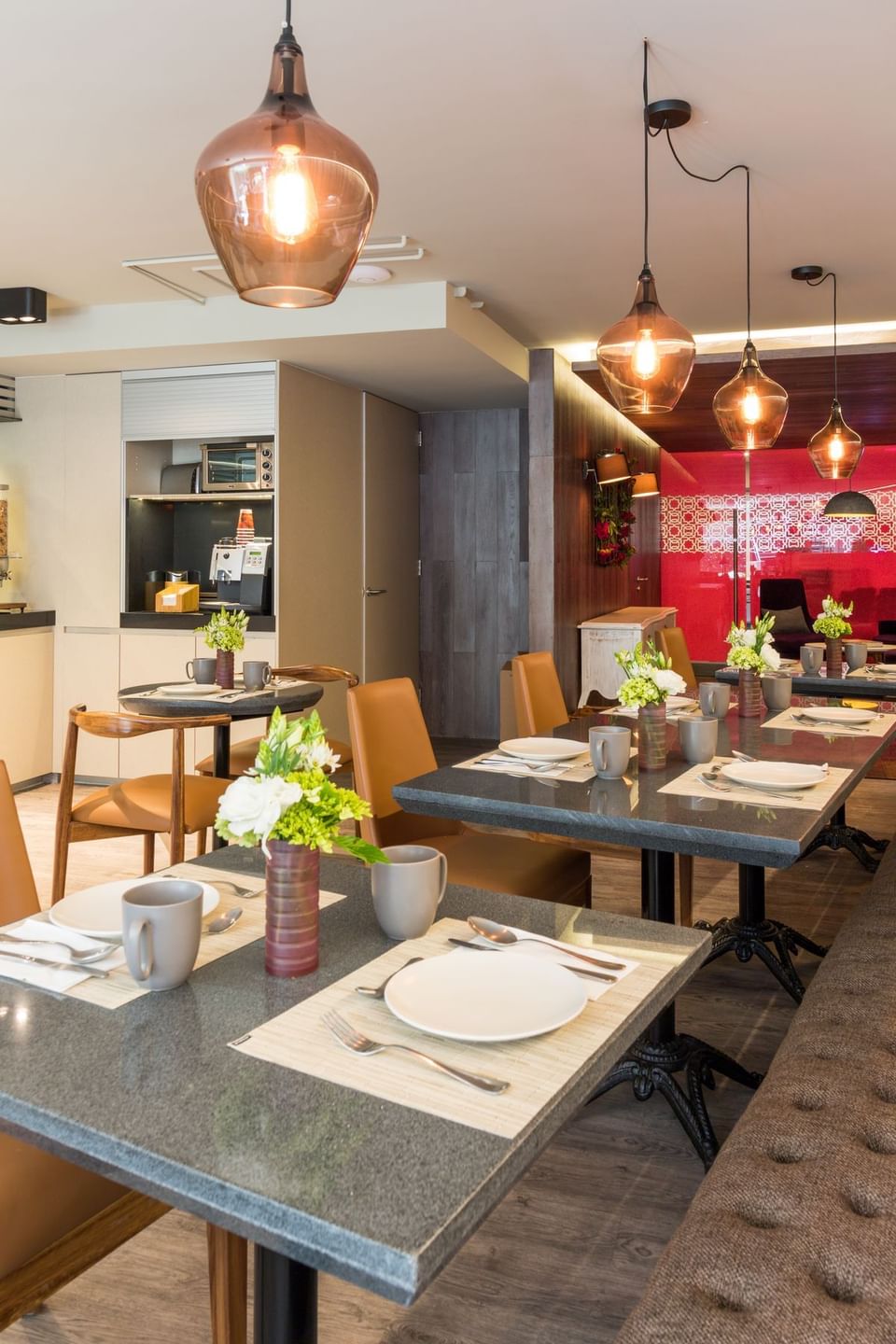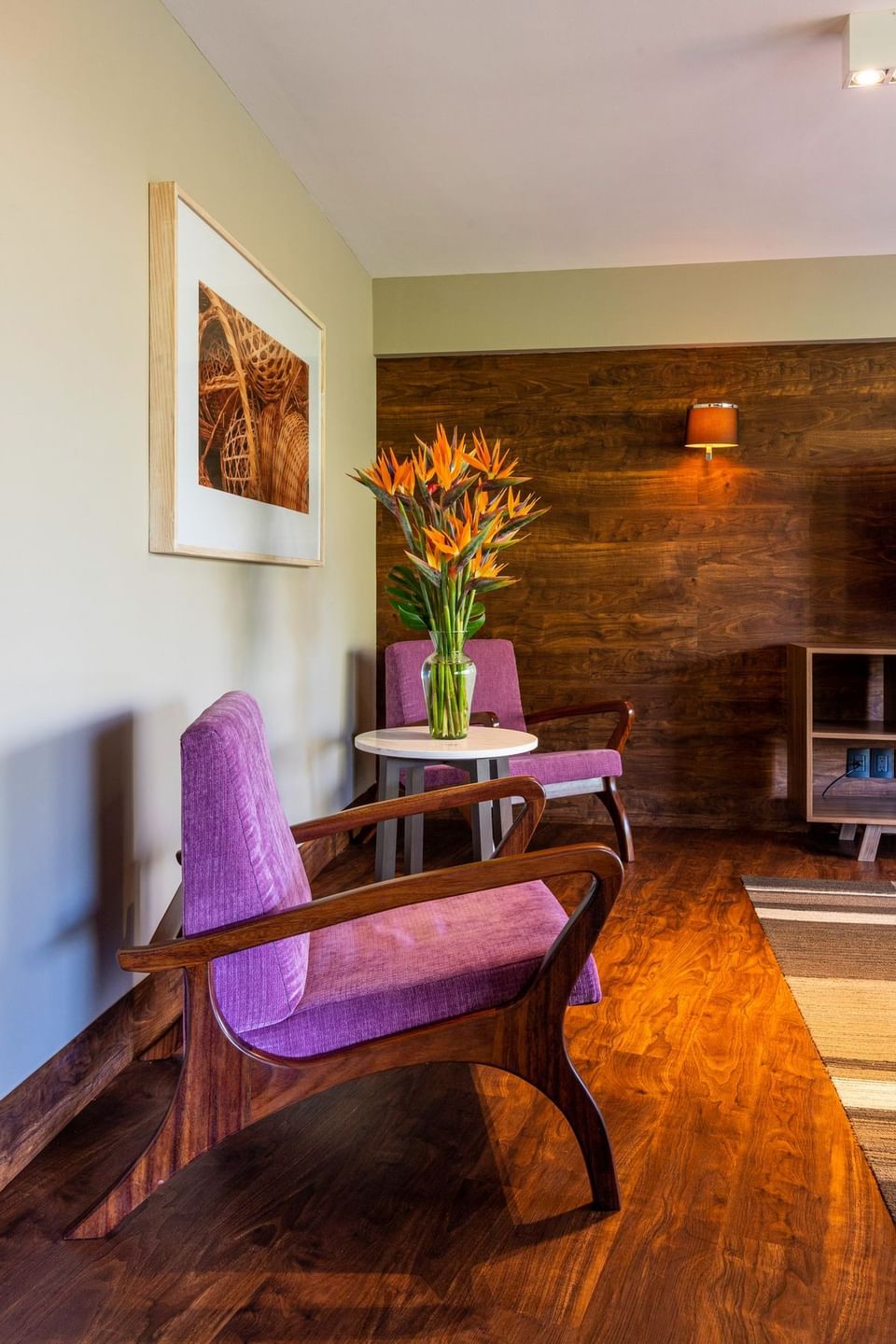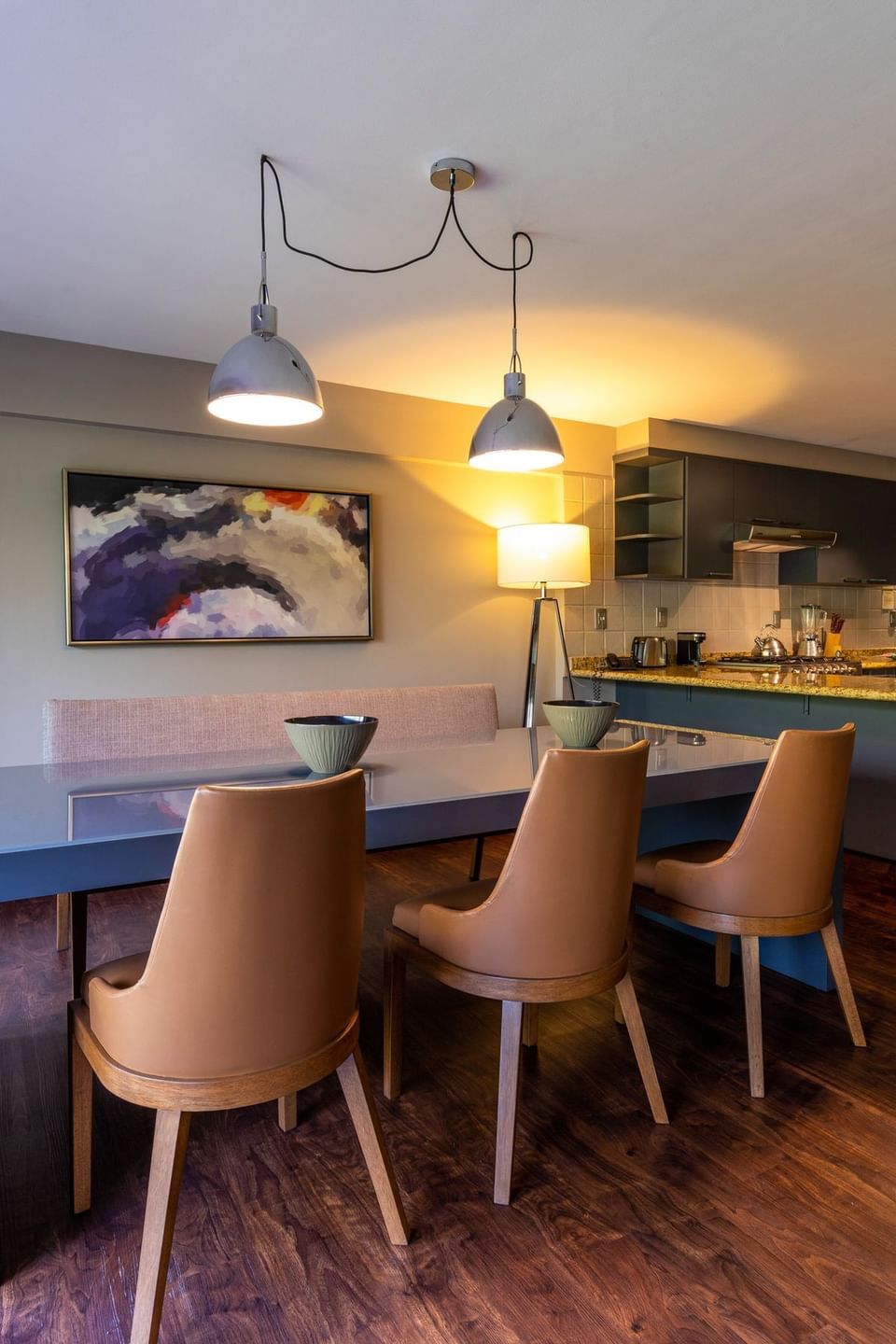 Our Accommodations
Master Suite
Only a few steps away from the most important hotel area in Mexico City, enjoy and relax in one of our 24 furnished apartments with two bedroom, two bathrooms, living-dining room and a completely equipped kitchen with beautiful views of the Lincoln Park in Polanco. ​We make your short or long term stay an unforgettable one.
Rates From $ 272
Top Amenities
Start your day with our free breakfast. Feel completely relaxed in a tranquil setting with unique amenities
that include a gym, outdoor pool and a terrace in a safe environment featuring 24 hour security.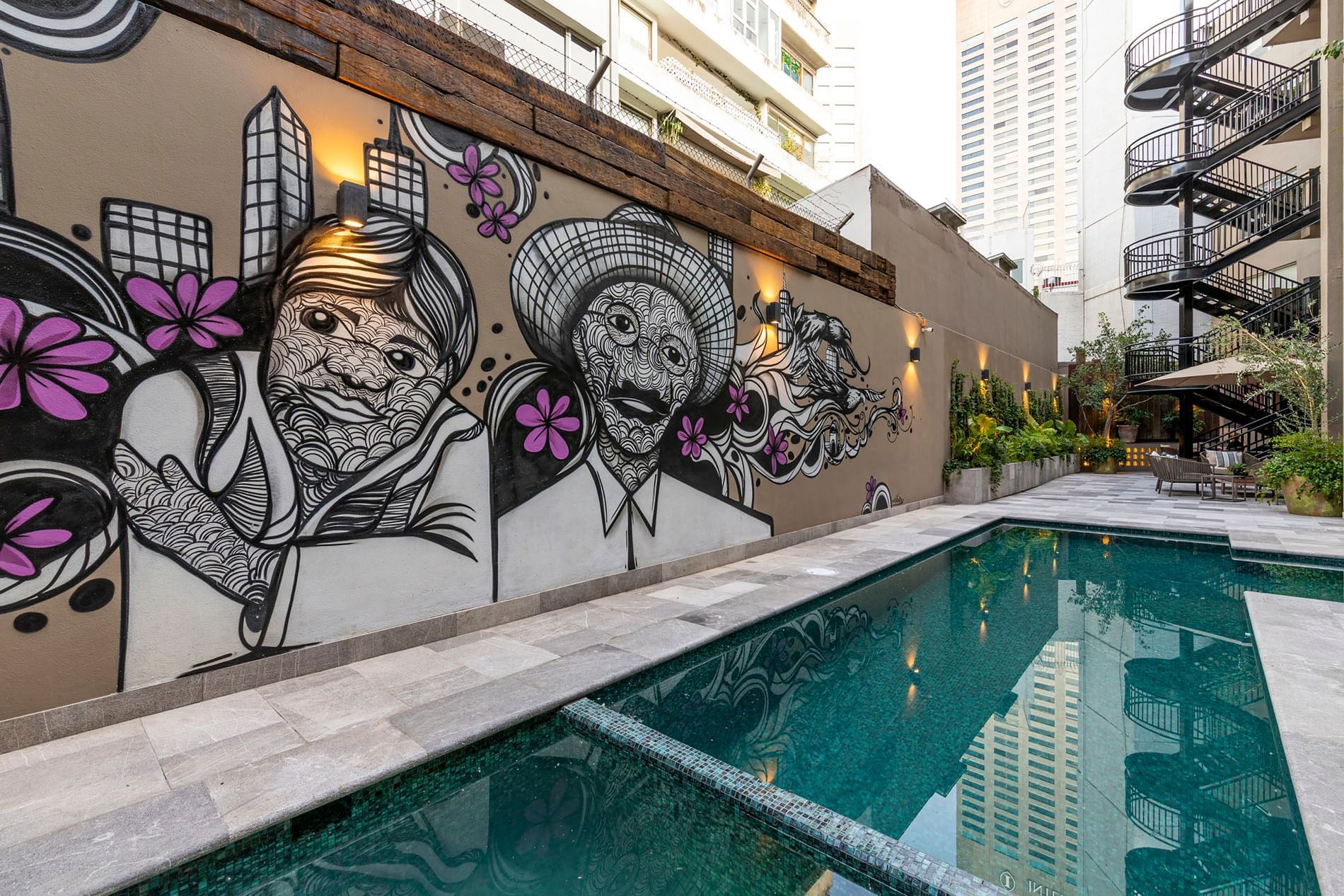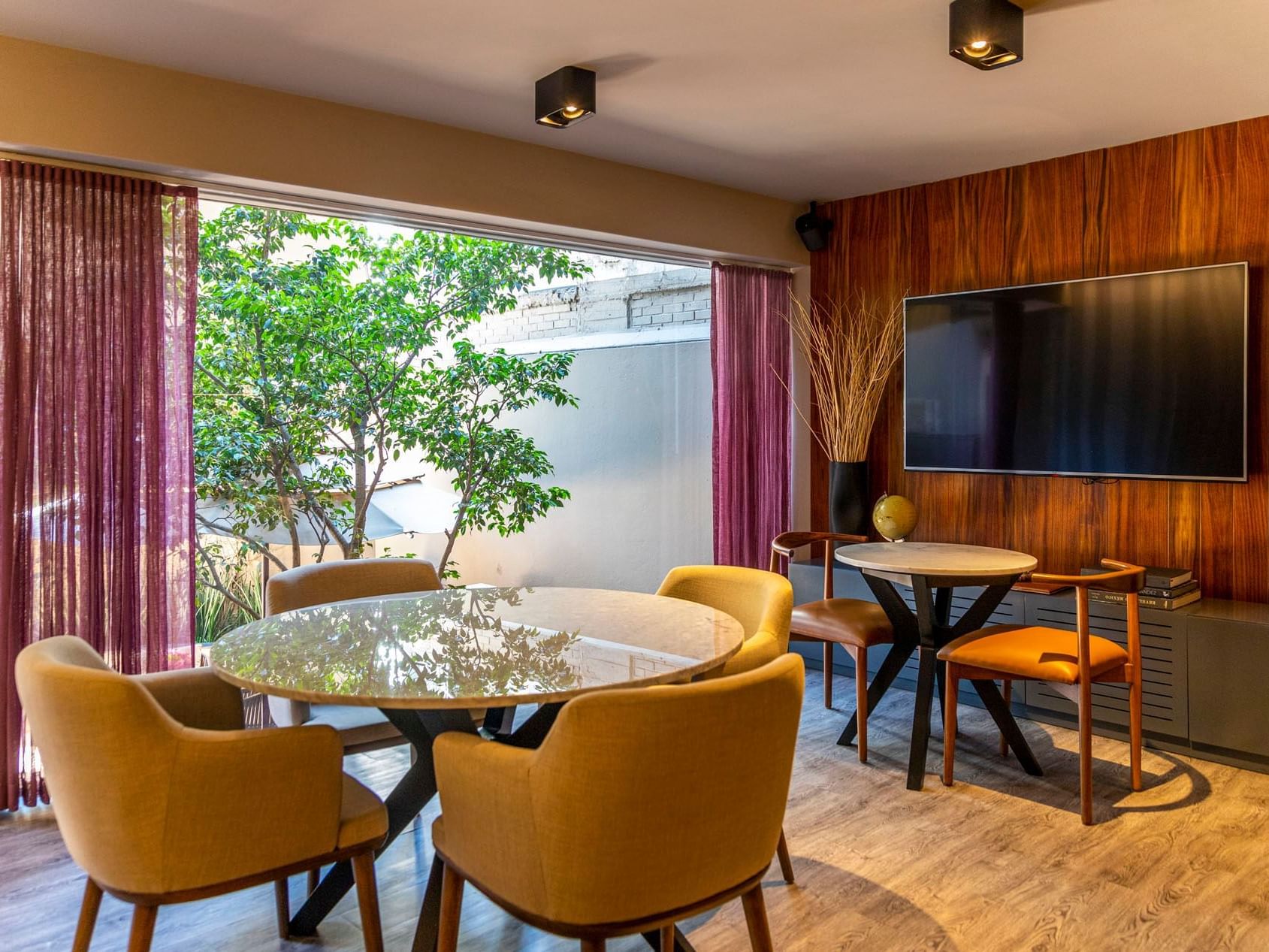 Book in advance and get our special rates available for a limited time in the most spacious facilities in Mexico City.
Discover Offer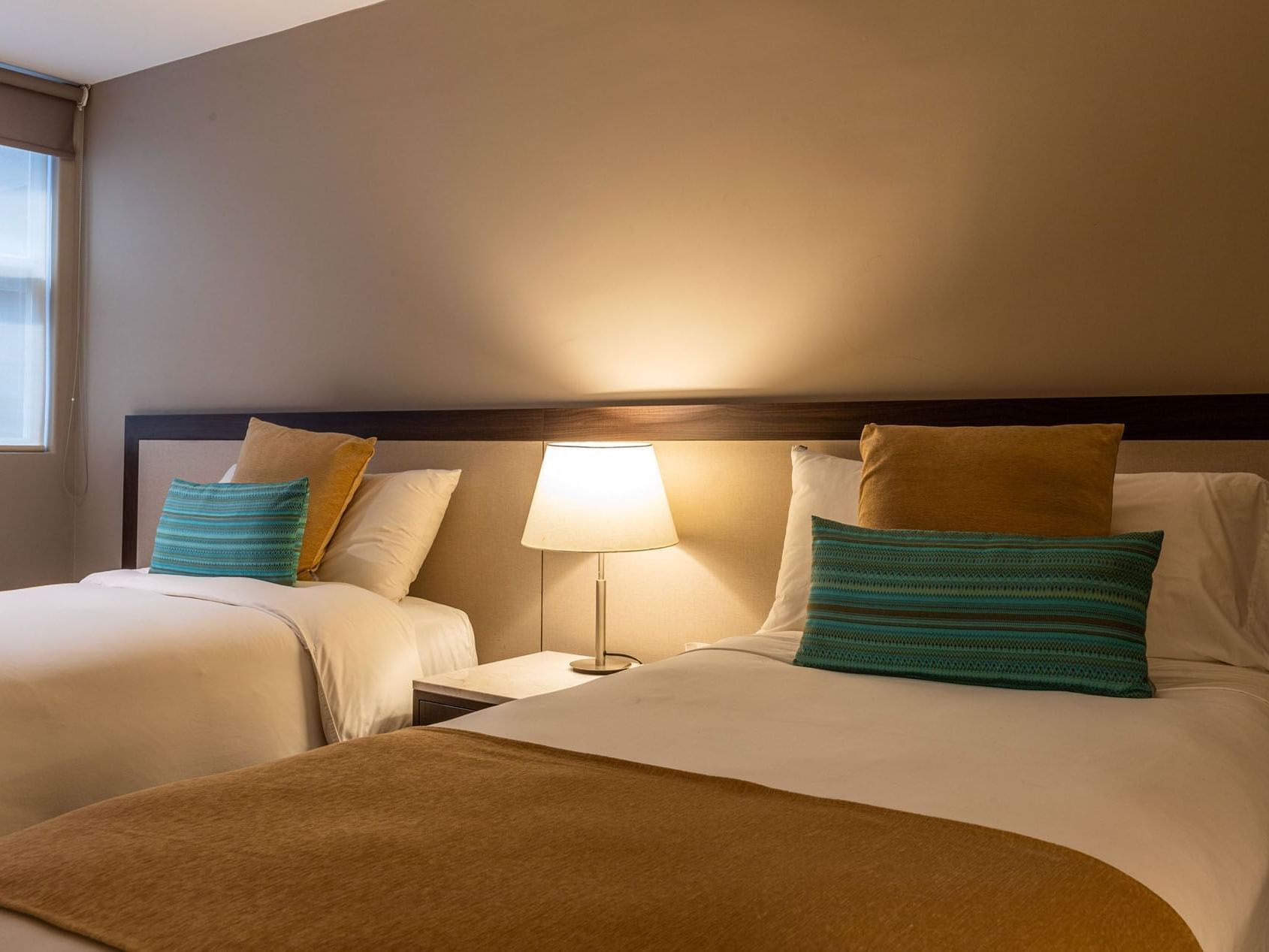 Take advantage of our discounts by booking four nights in a row. The best amenities at the best place​
Discover Offer
Explore
Dominion Suites Polanco lies in the heart of the chic, cosmopolitan Polanco district. We are a few steps from the top attractions and things to do in Mexico City, and our front desk staff is happy to assist with recommendations on what to see and do, tour arrangements, transportation and more.